Representing Buyers & Sellers of Real Estate
in the San Francisco Bay Area, Lake Tahoe & Seattle
Alicia and I are both Realtors with EXP Realty Global, one of the fastest growing real estate brokerages in the world with a presence in 21 countries, 83,000+ agents, and quickly growing. Together we are licensed and serve buyers and sellers of residential and commercial real estate in California and Washington states, focusing on the SF Bay Area, Napa/Sonoma County, Lake Tahoe, Orange County, and Seattle, WA.
Alicia and I can assist you with the purchase or sale of your primary residence, vacation home, income-producing property like a duplex or a fourplex, short-term rental, land, apartment building, self-storage, warehouse, vineyard, and more. Outside of our work as Realtors, Alicia and I represent my family trust in all aspects of real estate holdings ranging from single-family residential property development, self-storage, short-term rentals, and residential income properties. We have a diverse range of experience that directly benefits our clients. As active realtors and investors, we regularly find ourselves on both sides of a deal and understand the ins and outs of the real estate transaction in a way most realtors do not.
Alicia and I bring an analytical and strategic approach to the real estate buying and selling process. We both work tirelessly to negotiate the best terms for our clients while simultaneously providing clear guidance to ensure a seamless transaction. We pride ourselves on the fact the majority of our business is referral based.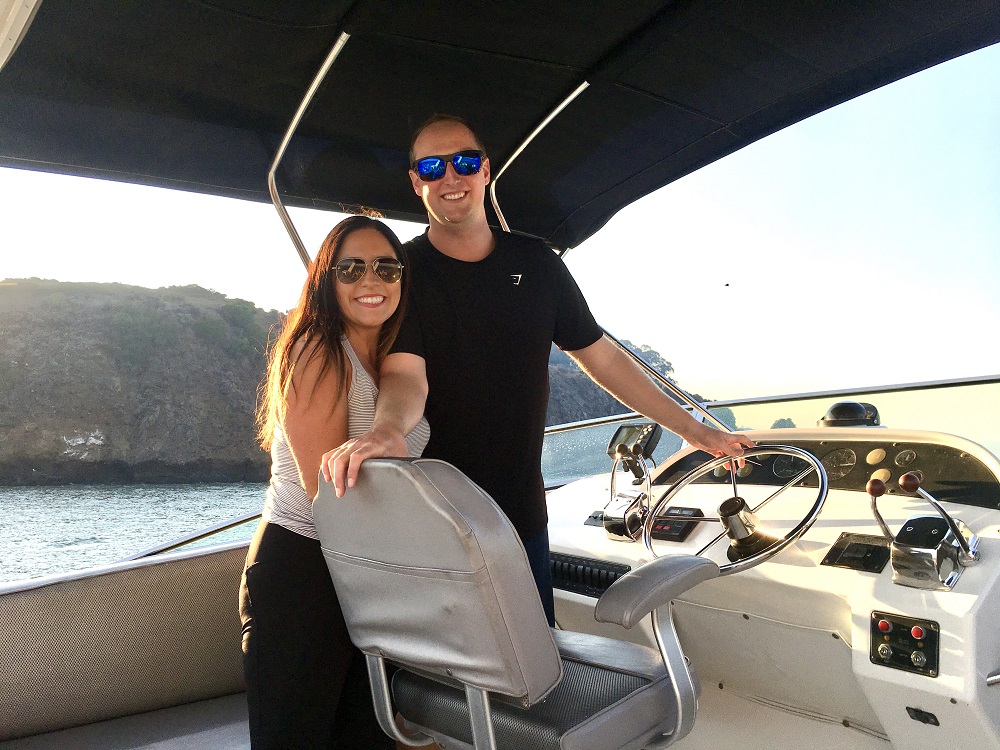 Who You Work With Matters
"Torben did a wonderful job of keeping us informed and being flexible with our hectic schedules. Torben's infectiously positive demeanor made us feel at ease asking any question no matter how simple. Through selling our old house to buying our new one, we had an excellent experience. We cannot recommend Torben highly enough."
"We feel so fortunate to have a beautiful house in Sausalito that is perfect for us and at a price we feel is fair for that area. I can't say enough positive about Torben and his company. This is around the 15th house we have owned (as we are older) and this was one of the best experiences in buying a home in an extremely difficult competitive market."