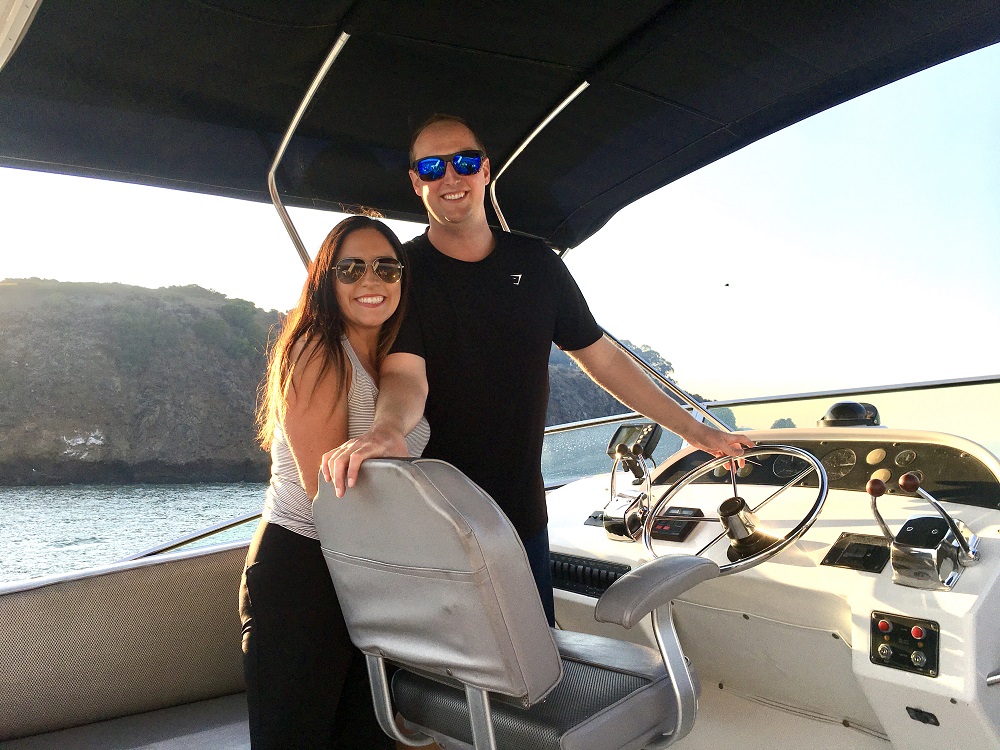 Alicia and I are both Realtors with EXP Realty Global, one of the fastest growing real estate brokerages in the world with a presence in 21 countries, 83,000+ agents, and quickly growing. Together we are licensed and serve buyers and sellers of residential and commercial real estate in California and Washington states, focusing on the SF Bay Area, Napa/Sonoma County, Lake Tahoe, Orange County, and Seattle, WA.
Alicia and I can assist you with the purchase or sale of your primary residence, vacation home, income-producing property like a duplex or a fourplex, short-term rental, land, apartment building, self-storage, warehouse, vineyard, and more. Outside of our work as Realtors, Alicia and I represent my family trust in all aspects of real estate holdings ranging from single-family residential property development, self-storage, short-term rentals, and residential income properties. We have a diverse range of experience that directly benefits our clients. As active realtors and investors, we regularly find ourselves on both sides of a deal and understand the ins and outs of the real estate transaction in a way most realtors do not.
Alicia and I bring an analytical and strategic approach to the real estate buying and selling process. We both work tirelessly to negotiate the best terms for our clients while simultaneously providing clear guidance to ensure a seamless transaction. We pride ourselves on the fact the majority of our business is referral based.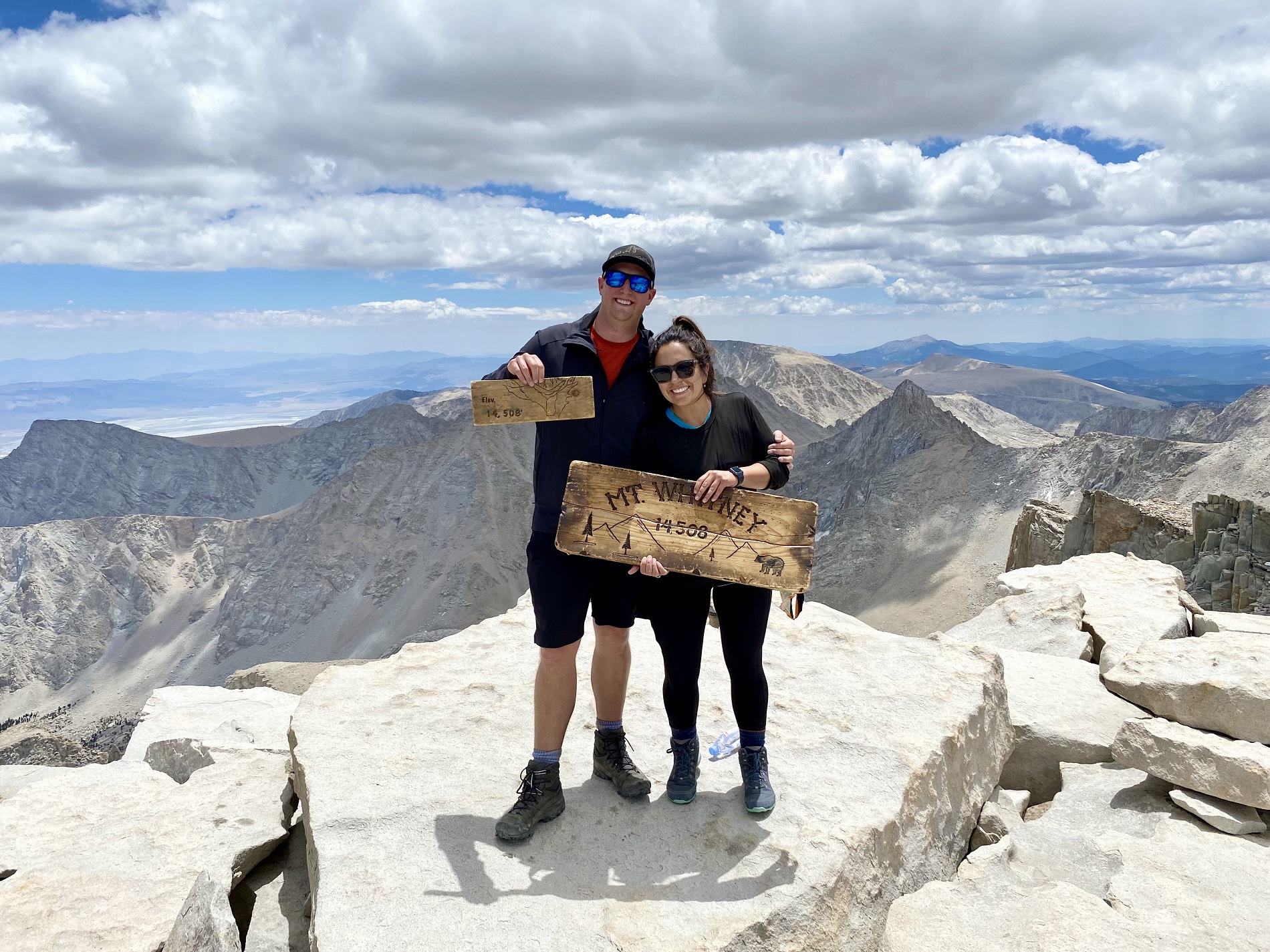 For our real estate listings, we invest heavily into the presentation of our client's properties while focusing on high-quality content and maximum outreach through creative industry-leading marketing and advertising methods. Our clients benefit from the fact we are available, attentive, decisive, and straight to the point. We work hard to maintain strong relationships with brokers and agents in the areas we serve and oftentimes we know of off-market opportunities prior to them hitting the market.
In our off time, we can be found out on the water, or on a hike. We are active members of the San Francisco Yacht Club where I grew up sailing, and enjoy sailing our J-boat whenever we get the chance. Our rescue dog Tuna is a huge fan of the water, so when she is not on a boat or racing down the beach, Tuna can be found at her favorite parks hanging with her countless friends.
Alicia and I consider ourselves big history enthusiasts, so if you enjoy local history, check out our Fun Fact Fridays on social media. Alicia thoughtfully conducts research and combines historic and new photos to pair with detailed posts. So, follow us @torbenyjordjackson on Instagram, and Facebook to catch our latest Fun Fact Fridays.
Affiliations: Members of the Bay Area Real Estate Information Services MLS, Tahoe Sierra MLS, Northwest MLS, California Association of Realtors, National Association of Realtors, and Realtor affiliates of Homes for Heroes.
Torben did a wonderful job of keeping us informed and being flexible with our hectic schedules. Torben's infectiously positive demeanor made us feel at ease asking any question no matter how simple. Through selling our old house to buying our new one, we had an excellent experience. We cannot recommend Torben highly enough.
J. Cook
Sold and bought a Single Family home in Novato, CA.
We feel so fortunate to have a beautiful house in Sausalito that is perfect for us and at a price we feel is fair for that area. I can't say enough positive about Torben and his company. This is around the 15th house we have owned (as we are older) and this was one of the best experiences in buying a home in an extremely difficult competitive market.
J. Girardeau
Bought a Single Family home in Sausalito, CA.